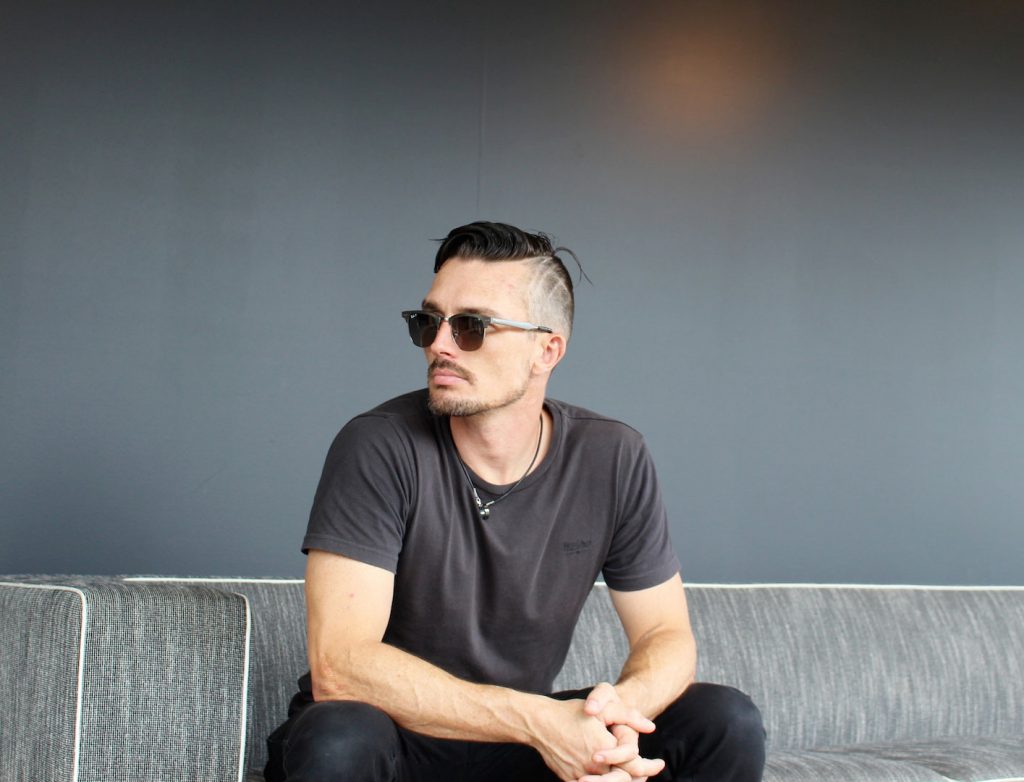 March 20, 2020
James Russell
James Russell has been recording bands and producing albums for over ten years, now it's time to release his own works. A multi-instrumentalist with credits writing, producing and arranging across many genres and projects. James has adapted his style of music from both the big studio format and the more intimate bedroom style of producing, his current work reflects that.
With most of the current EP consisting of actually played instrumentation
And as little sequencing in the box as possible. This latest release brings an organic nature to his works and that paired with his reflective lyrics and subject matter, aims to lead the listener to a thought provoking and satisfying listening experience.
The EP Disbanded Dreams is James returning to a more Pop Rock style with lyrics reflecting and a stripped back feel. His Lyrics touch on the the world's the current climate in "No One gets out Alive" and relationships with "Breaking my Heart Out" and "Sweet Complications",
He even touches attraction in the world of Social Media in "Testify".
Due out March 20 2020 Disbanded Dreams will be out on all good streaming platforms
With his work being heavily influenced by acts like Mark Ronson, M83, Daft Punk, Luke Million, James' work is also a reflection of his 90's rock and dance music roots, but as he matures so does his style into more raw acoustic and stripped back.