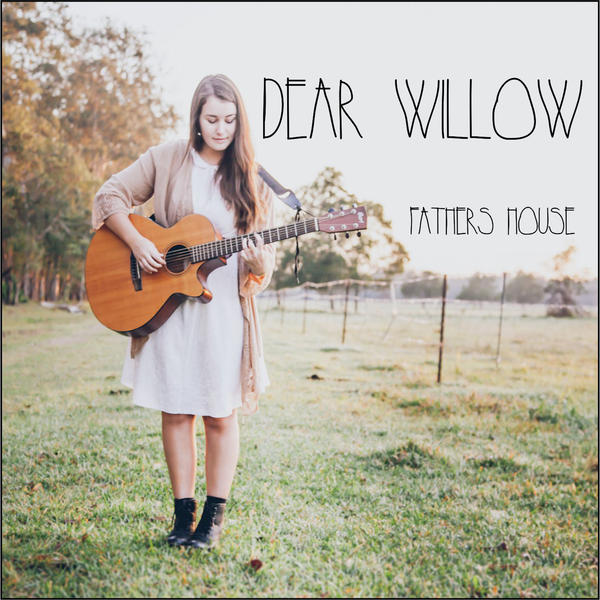 May 11, 2015
Dear Willow
Independent
Dear Willow's first single, Father's House (2015) introduced her wonderfully smoky voice to the big wide world, capturing a beautiful sense of yearning that is often present in her lyrics. As her songwriting developed, flourishes of indie-rock and post-grunge began to infiltrate her earthy tones. Upbeat and optimistic, yet delicate and vulnerable.
On "My Father's House" there is a wonderfully refreshing absence of digital augmentation: Em-J's voice is untouched by auto-tune and the song moves through time and tempo naturally, untethered to a metronome. The result is soulful, organic and beautifully real. Sounding in the studio as she would on a stage, the honesty in Em-J's music is captured perfectly on Dear Willow's debut.
As a solo artist, Dear Willow has been a fearless traveller, touring Australia and earning her stripes as a live musician. Within a few years she had advanced from a timid songstress to a seasoned performer; clocking up thousands of miles and hundreds of gigs… and the horizon always beckons.
ALBUM REVIEW
"Soulful, Organic and Beautifully Real"