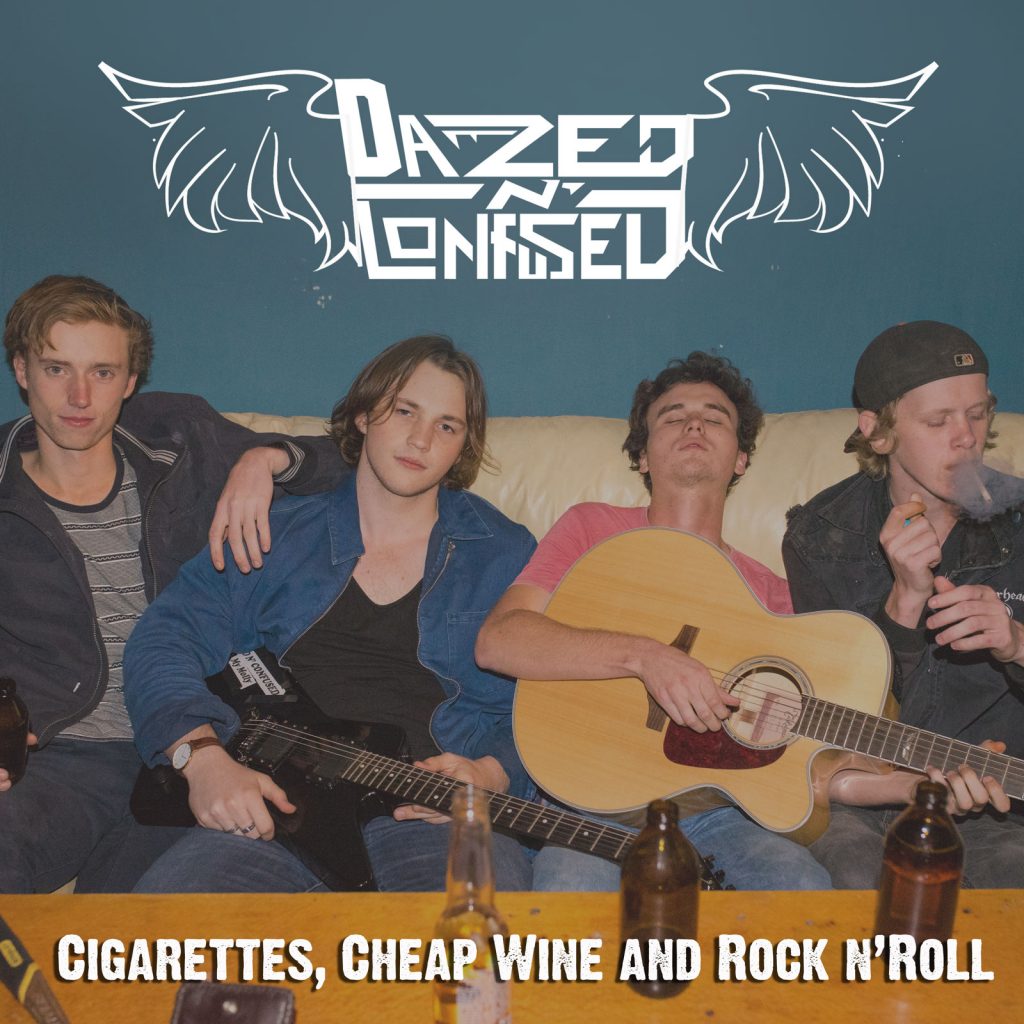 August 8, 2017
Dazed n' Confused
Independent
We're Dazed 'n Confused, Brisbane based Rock N' Roll band bringing back the passionate sounds of 70s, 80's and 90's classic rock.
Our goal is to bring back the Rock N' Roll lifestyle back to the fans because we live and breath it, simple as that.
We take great pride in writing solos and riffs to actually call solos and riffs. If you love classic rock and when shit gets a bit heavier then you've come to the right place. If you love high energy gigs where it's that loud you wish you were deaf you've come to the right place. We are Dazed N' Confused.
Sounds like early Guns and Roses